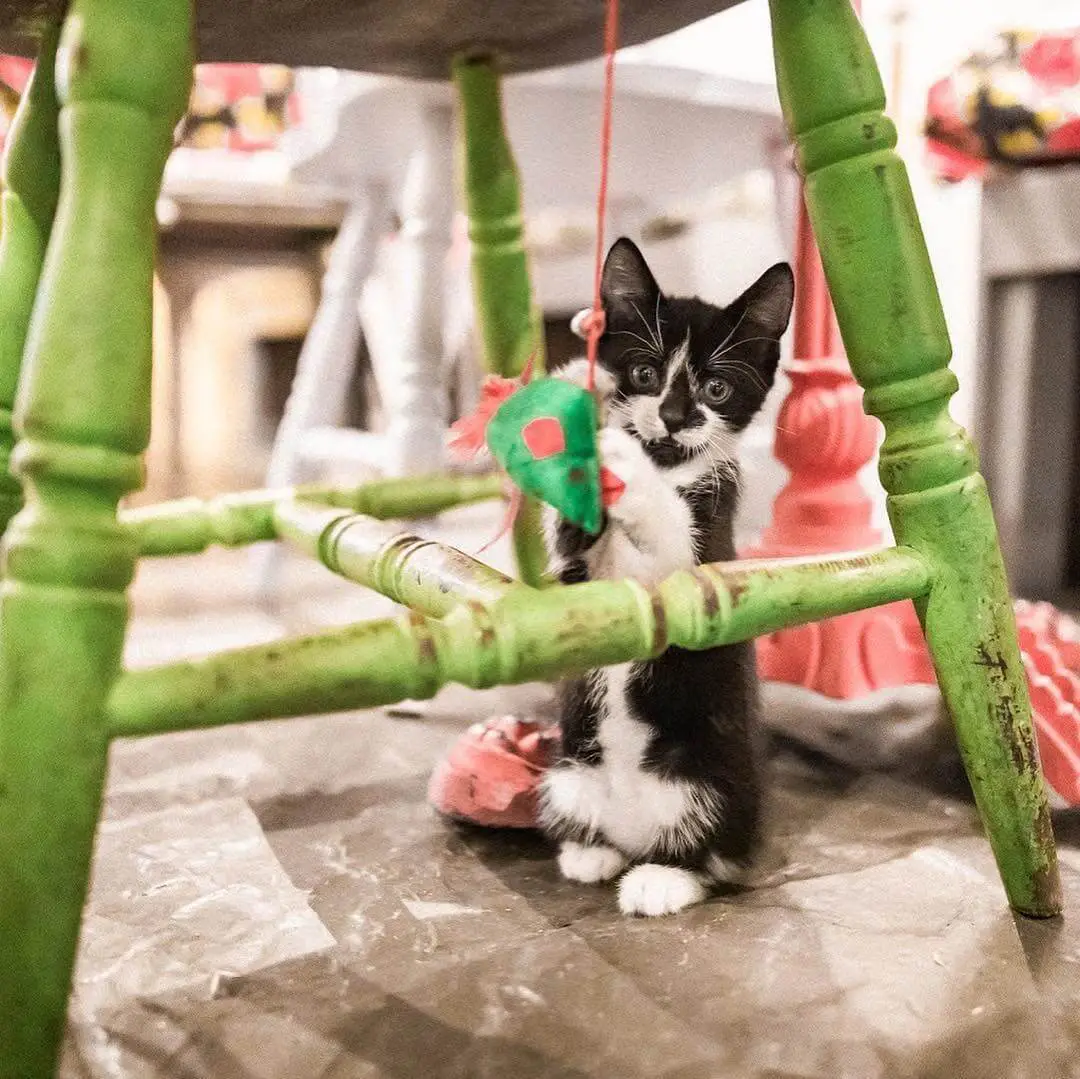 Keep up with
Our Latest Mews
Check out our social feeds below or why not join our mailing list?
Facepaw, Instameow and more
Our Social Channels
Weekend Staff Required! 🤍✨
We are looking to expand our lovely team at shakespaw cat cafe! Experience is not necessary however we are looking for a friendly, enthusiastic, hard working, individual.
This is a hospitality role so duties will include making drinks, waiting tables, potwash + serving customers.
Please send your cv to [email protected]
Applicants must apply themselves, i am unable to respond to parents applying on their children's behalf.
Looking for somebody who is available both Saturdays and Sunday (also school holidays) Please provide details when applying of any holidays you have booked + what your method of transport to and from work will be 🙂
...

See More

See Less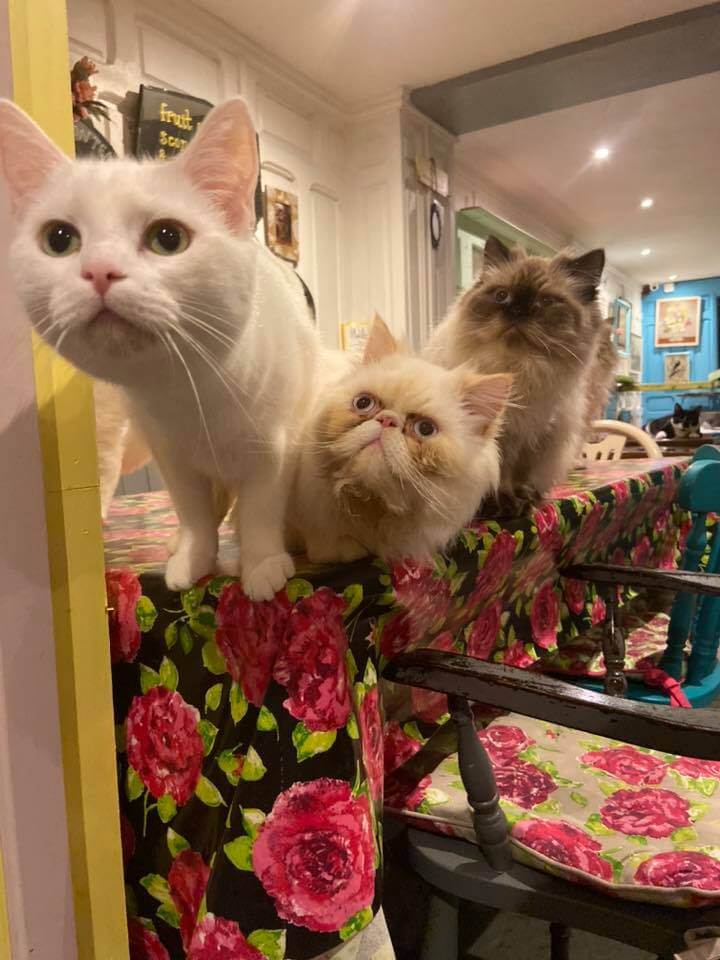 Stay up to date!
Sign up for our mewsletters!
For information on events, classes and more please join our mailing list. We will not use your details for any other purpose!