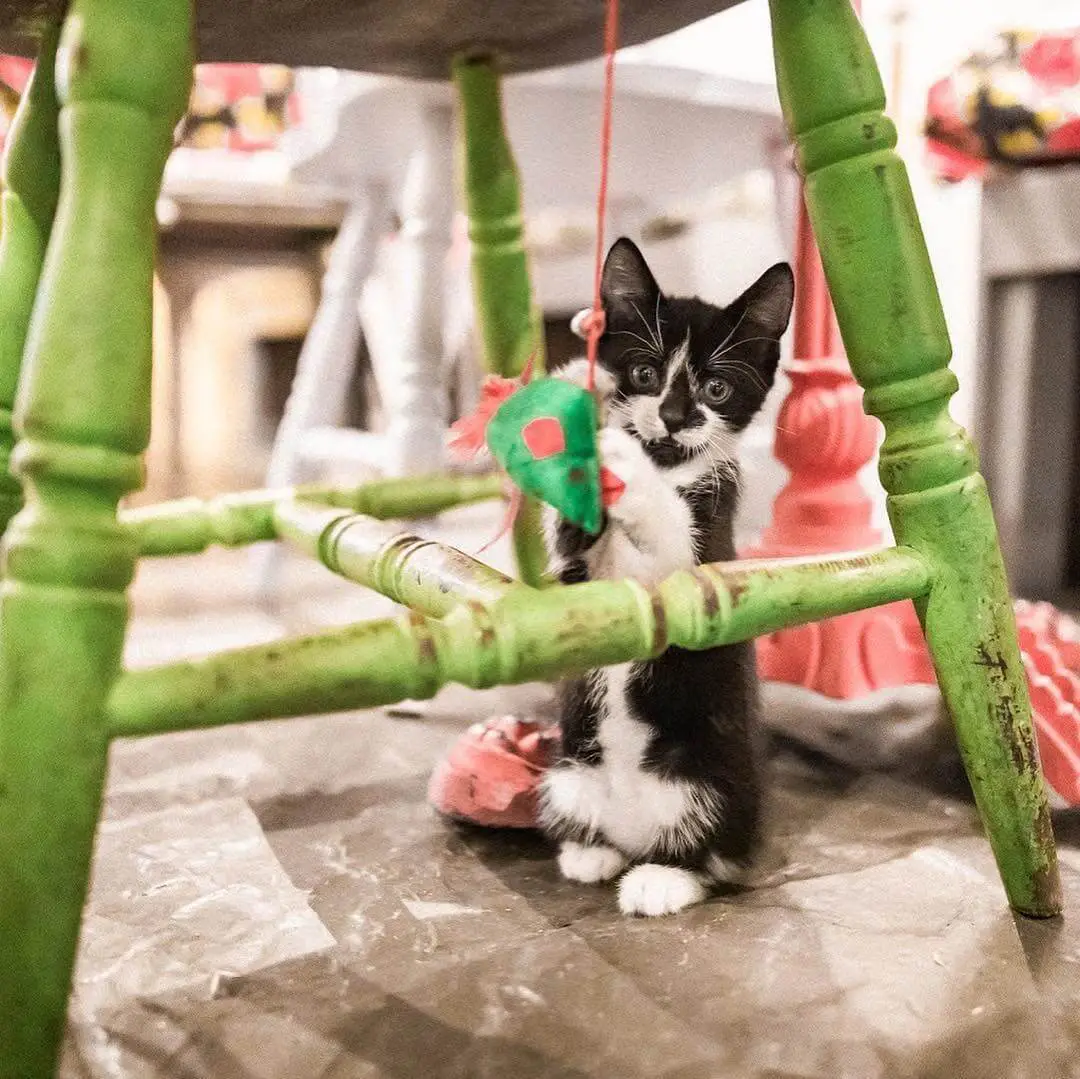 Keep up with
Our Latest Mews
Check out our social feeds below or why not join our mailing list?
Facepaw, Instameow and more
Our Social Channels
A big congratulations to the staff at shakespaw making sure we have had a 5 star hygiene rating 4 years in a row now!!
If anyone is visiting today please don't forget to plan your journey, Stratford is very busy with the Victorian market and we are unable to move bookings as we are back to back today! Remember you get 90 minutes so don't panic if you're a little late 🎄✨
Meowy Christmas 🧑‍🎄✨
...

See More

See Less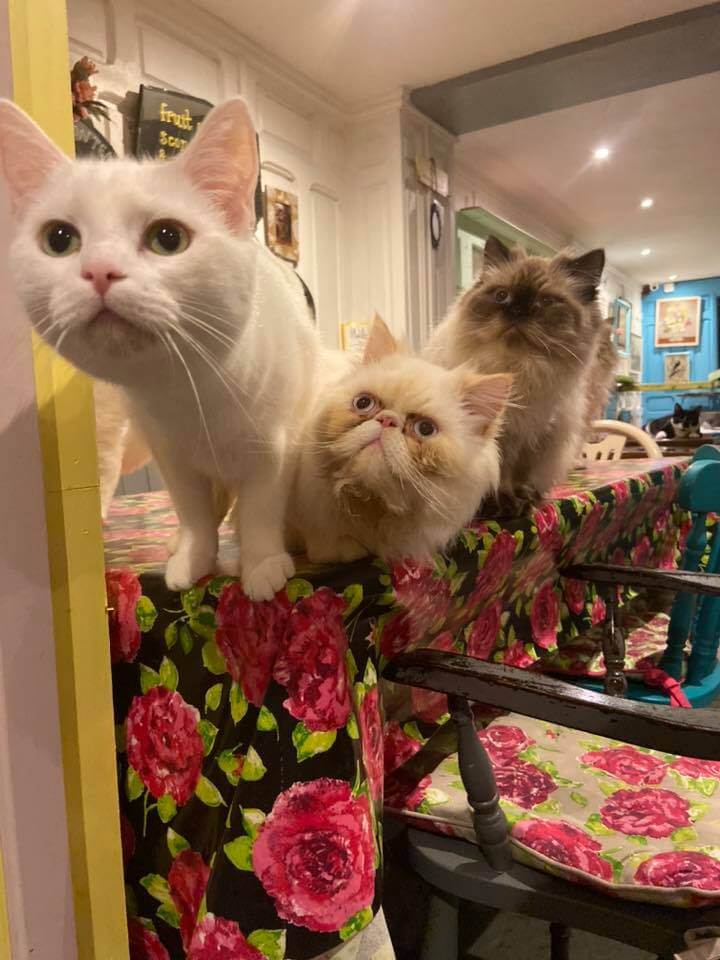 Stay up to date!
Sign up for our mewsletters!
For information on events, classes and more please join our mailing list. We will not use your details for any other purpose!