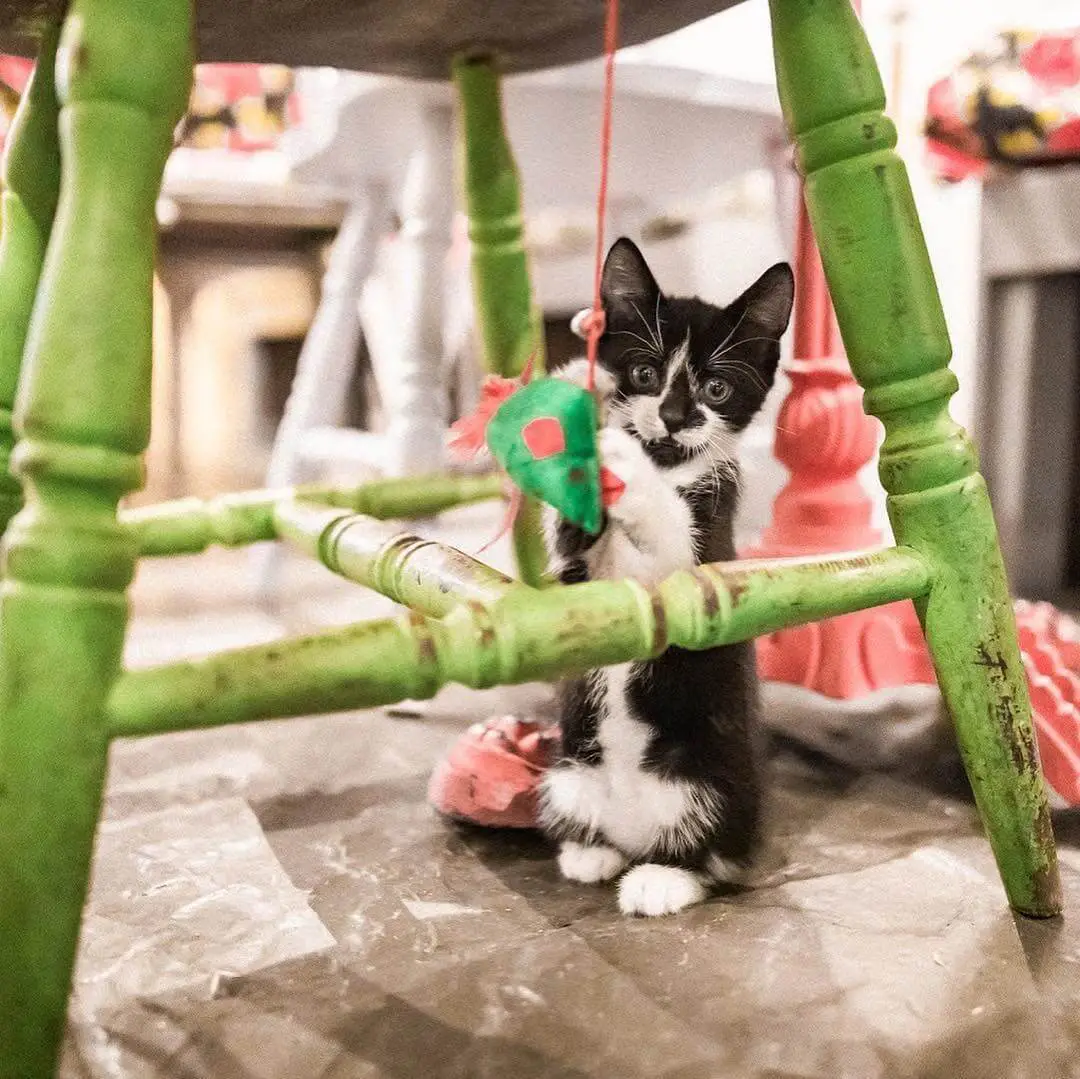 Keep up with
Our Latest Mews
Check out our social feeds below or why not join our mailing list?
Facepaw, Instameow and more
Our Social Channels
RETURN OF THE KIDS CLASSES! 😺✨
As you may know we are not usually insured to allow children under 10 however there are loopholes when providing educational classes for a maximum of 6, its been over two years since we held a kids class so we are trialling a few this Easter holidays!
Tickets will be on a first come first served basis and the times and dates are listed below. If you wish to attend please email [email protected] with the child's name, age + if an adult needs to attend with them.
The classes will be hosted by a fully DBS checked adult in a calm safe environment, if you have any questions please contact me.
Please not we can't make exceptions for children aged under 6 or any larger groups.
...

See More

See Less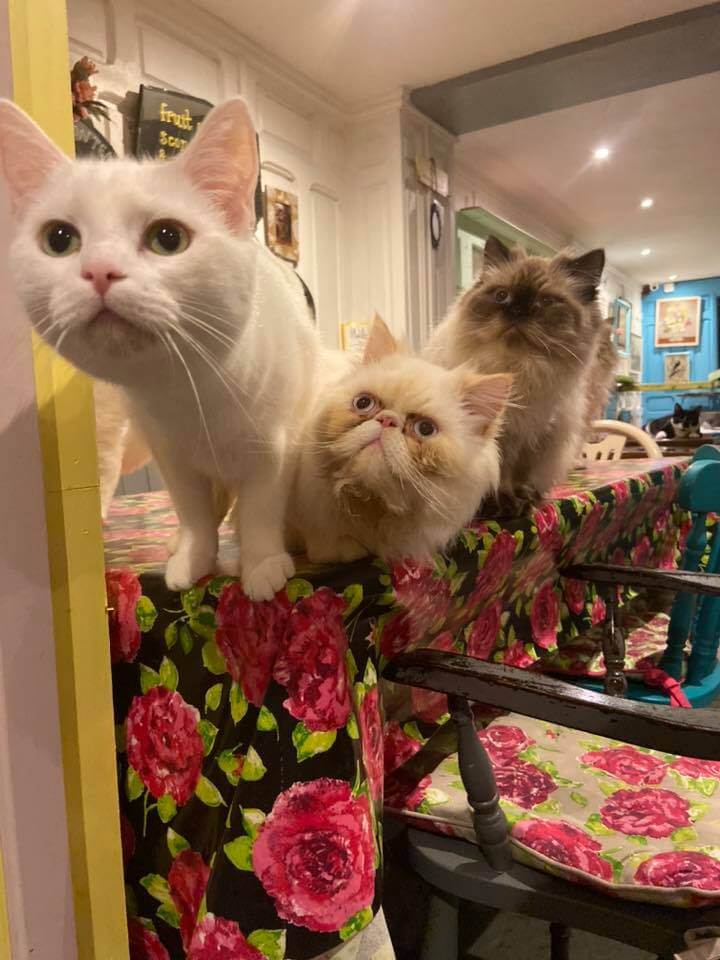 Stay up to date!
Sign up for our mewsletters!
For information on events, classes and more please join our mailing list. We will not use your details for any other purpose!