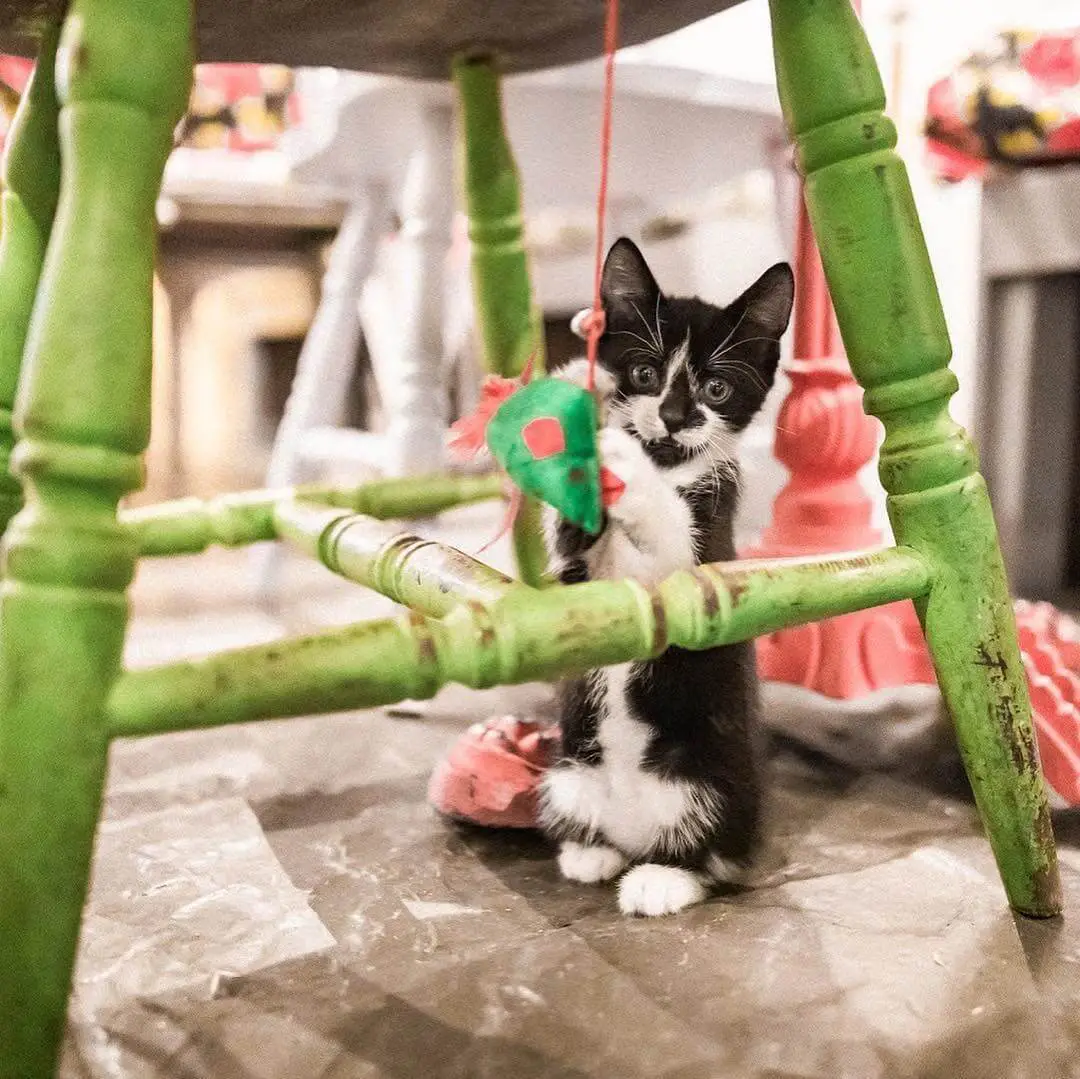 Keep up with
Our Latest Mews
Check out our social feeds below or why not join our mailing list?
Facepaw, Instameow and more
Our Social Channels
Jack, Coco and Chloe are headed to their furrrrever home this Saturday to start their new lives, how lucky they are!
Thank you to Pepper's Pet Rescue for letting us foster them what an adventure it has been!!
We still have time slots available to say goodbyes!
www.shakespawcatcafe.com
...

See More

See Less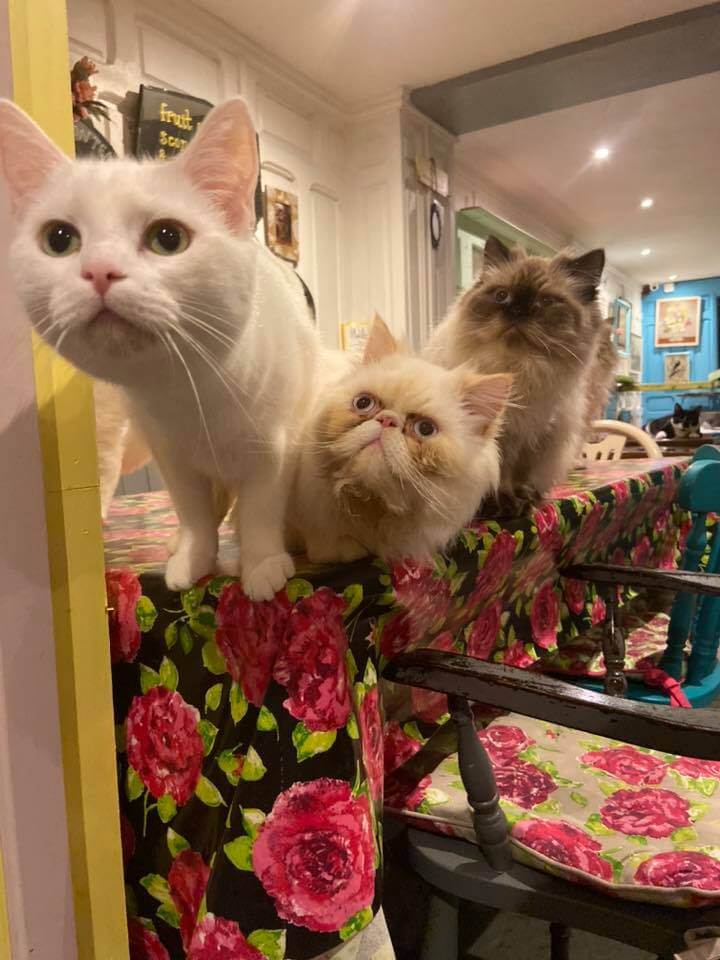 Stay up to date!
Sign up for our mewsletters!
For information on events, classes and more please join our mailing list. We will not use your details for any other purpose!